Silencers
Here you can find All Orion Designs 3D printed Silencers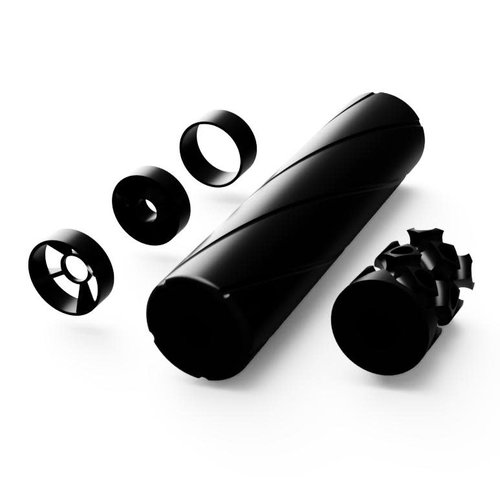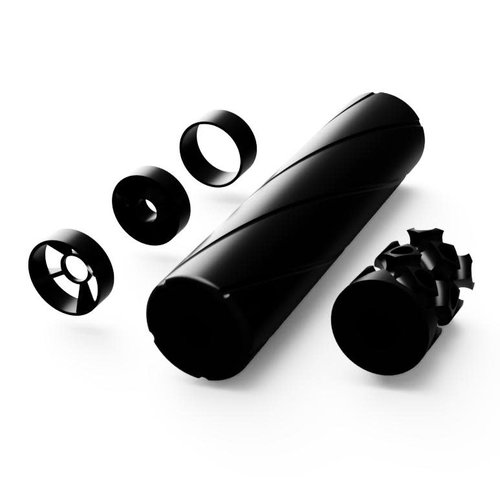 Sometimes it could be quieter some thought.
That's why we designed the Orion Designs Whisper Silencer.
With modularity, silence and looks in our minds, we think it is a successful product after a lot of testing and redesigning.
Read more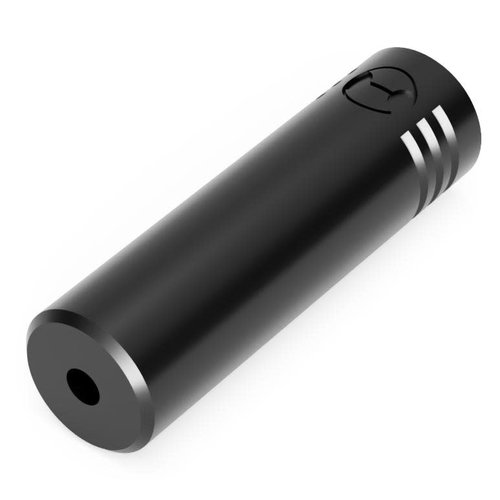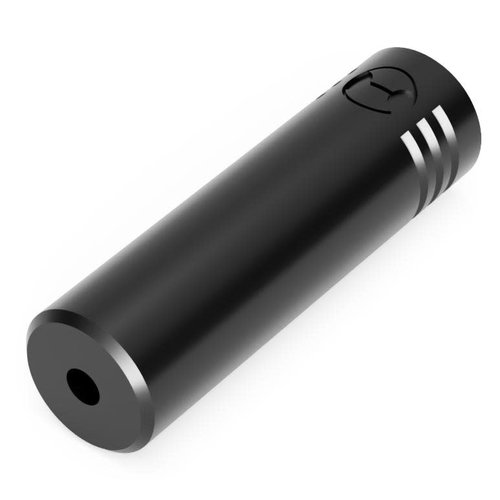 A stubby variant of the Orion Designs proven Whisper silencer.
Read more